Honeymoons
Your honeymoon is your chance to escape, indulge and celebrate your new married life. You may be organising your once in a lifetime trip or squeezing a 'mini-moon' into your busy schedule, but whatever your requirements are, our experienced and friendly team will endeavour to find you something perfect and take all of the stress out of it for you.
Everyone has different time scales and budgets and we pride ourselves on delivering you the perfect honeymoon! So whether it is lying on a beach for the entire duration or combining more than one country and experience we will be delighted to assist.
Thinking of getting married abroad? If it is your dream to have a wedding on a beach, a wedding in a beautiful city such as Rome, or a somewhere iconic such as a wedding in Central Park, please let us know and let us organise it for you!
Sue is our experienced wedding consultant. She has worked previously for a company specialising in weddings abroad. She can organise small and intimate ceremonies, weddings just for the two of you or large family weddings.
She has personal relationships with many of the wedding planners at hotels and is committed to making sure all the travel arrangements run like clockwork for you and your guests.
A Selection of Honeymoons Holidays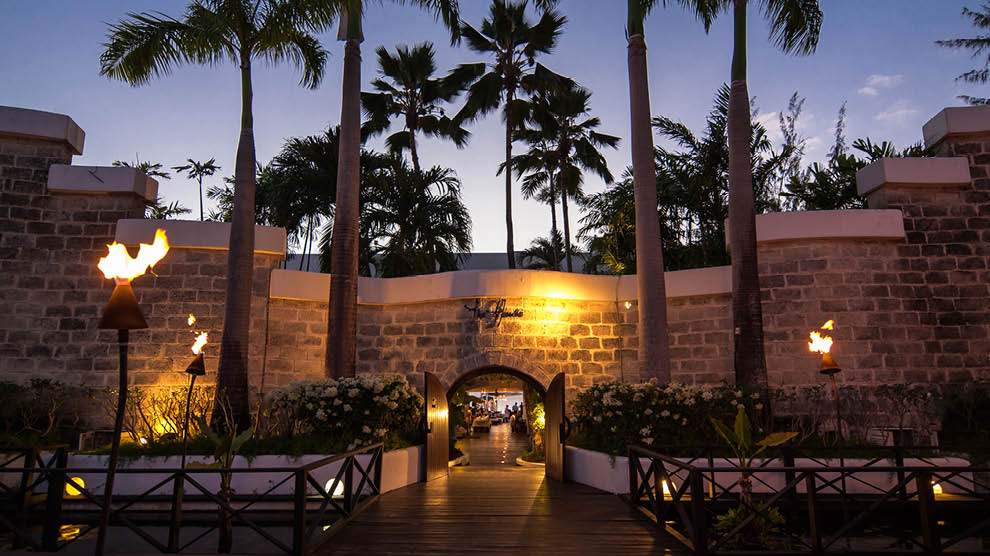 The House by Elegant Hotels
-Barbados, All Caribbean Islands
Set on the soft sands of the island's platinum west coast, The House is an award-winning, all-inclusive adult-only hideaway, renowned for its 24/7 Personalised Ambassador service. The ... More »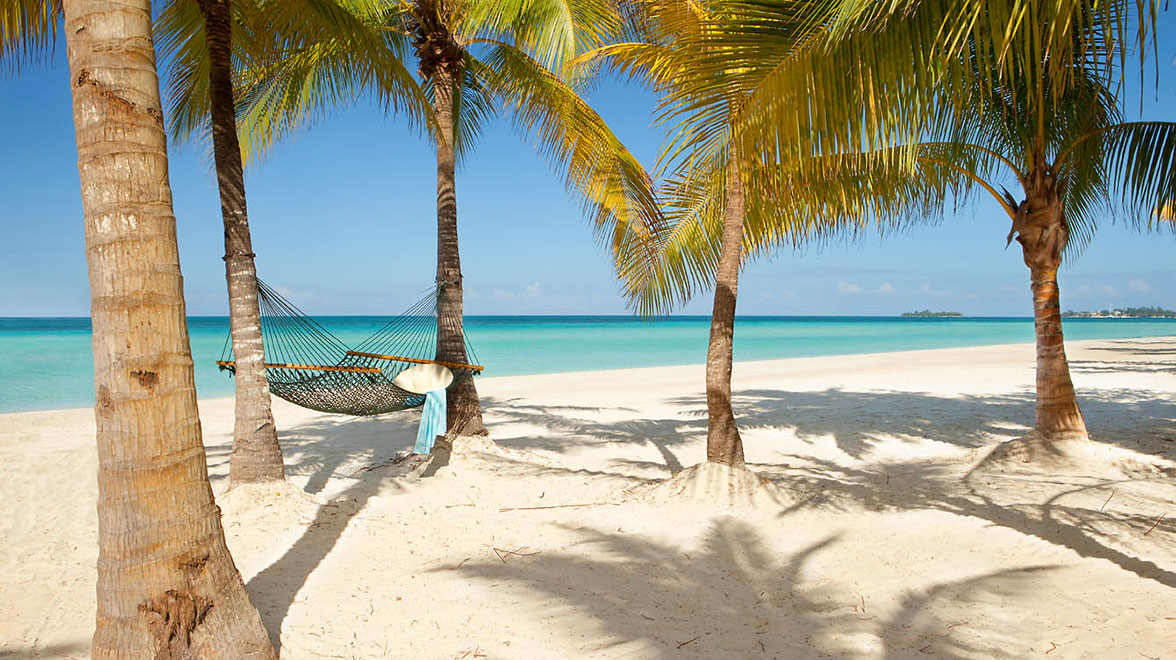 Couples Swept Away
-Jamaica, All Caribbean Islands
Set on one of the most beautiful beaches in Jamaica, this wonderful resort is an ideal choice if you want to combine a fantastic beach holiday with great sports and spa facilities. When ... More »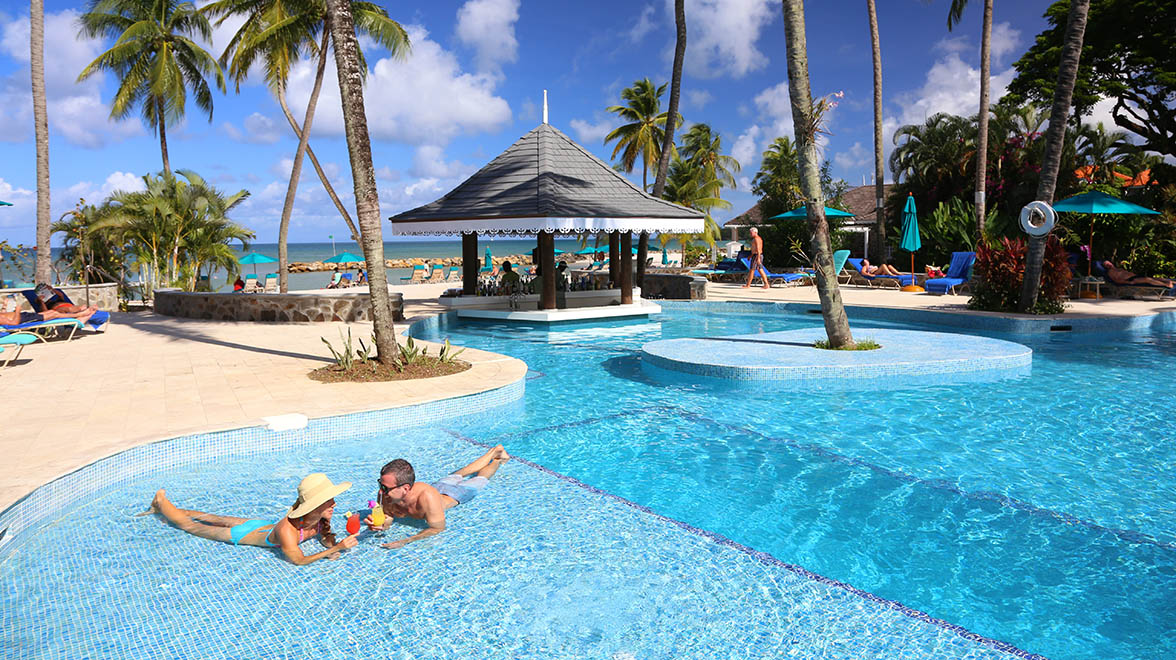 StolenTime by Rendezvous
-Saint Lucia, All Caribbean Islands
Popular with our clients for many years, StolenTime by Rendezvous is the perfect choice for an adults-only stay. The resort is set in beautiful gardens on a two-mile stretch of beach wi... More »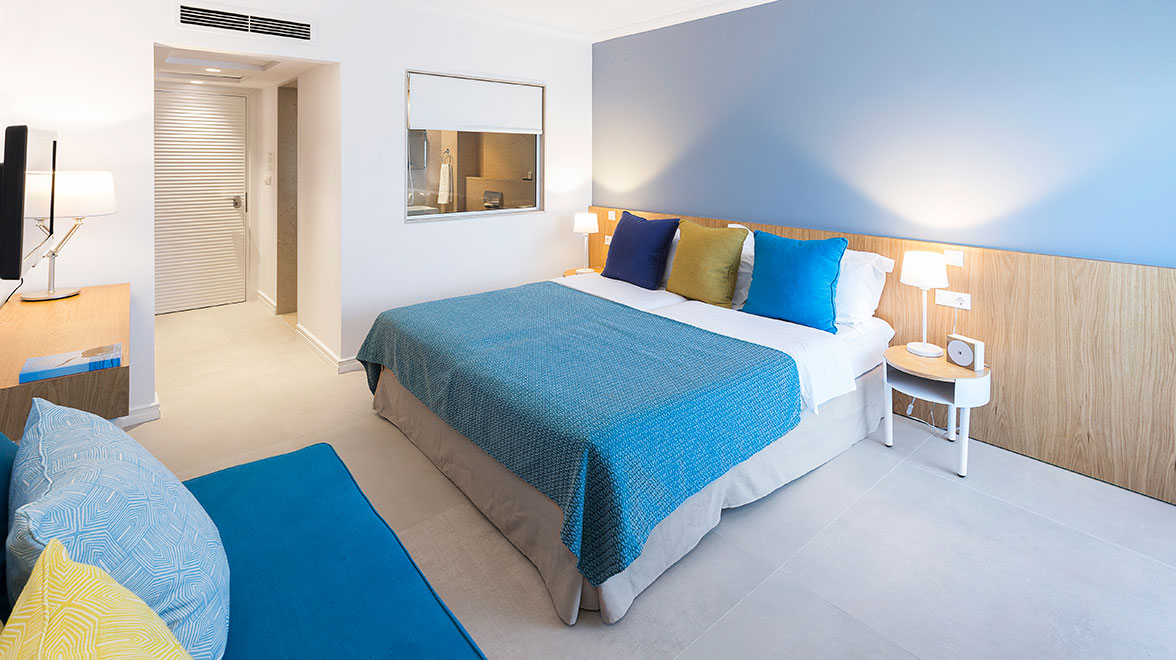 Eagles Palace, Halkidiki
-Greece, Greece
The wonderful Eagles Palace sits on the golden sands of the Athos Peninsula, a region famed for its natural beauty and spiritual significance. This heavenly retreat is the perfect choice... More »