The Caribbean
Lazy days on palm-fringed beaches, warm tropical seas, vibrant local towns, friendly faces and a laid back atmosphere….who wouldn't want a Caribbean holiday?
Whether you want a luxurious resort, a romantic hideaway, or a family holiday our experienced team have plenty of suggestions. The Ashdown team really have travelled extensively through this region including the more popular islands of Barbados, St Lucia, Antigua, Grenada and Jamaica, as well as the smaller gems of Anguilla, St Barths, Nevis & the Grenadines. We know all about the weather patterns and the best time to go so that hopefully you don't endure too much of the Caribbean 'liquid sunshine'!
We can help you find your perfect Caribbean hotel: from the glamorous resorts of Sandy Lane in Barbados and Viceroy in Anguilla to family friendly Carlisle Bay in Antigua and Buccament Bay in the Grenadines. If you prefer small and intimate then ask us about Eden Rock in St Barths or Eastwinds in St Lucia.
The Caribbean also makes a great combination holiday with New York or Florida so let us put together your dream vacation.
A Selection of The Caribbean Holidays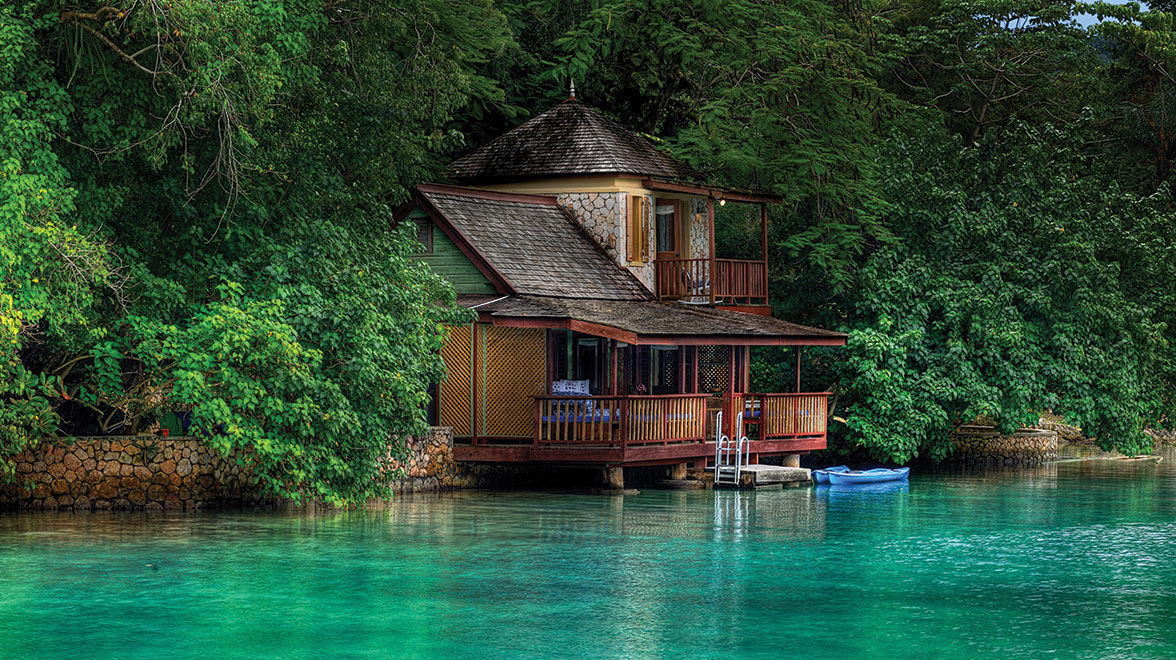 GoldenEye
-Jamaica, All Caribbean Islands
Hidden away in 52 acres of beautiful tropical grounds, GoldenEye's exclusive private estate incorporates a pristine stretch of coast, secluded beaches, extensive gardens and the calm w... More »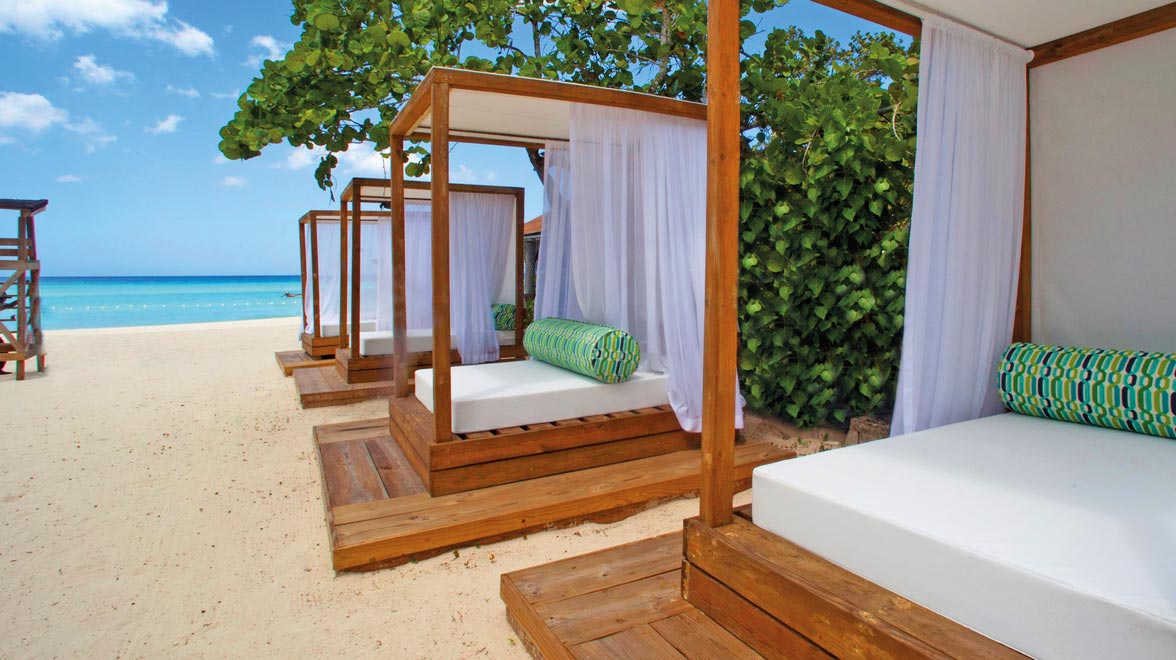 Sandy Haven
-Jamaica, All Caribbean Islands
Sandy Haven is a romantic and intimate boutique hotel, a stylish enclave in the heart of Negril where owner, Ann Chen, and her friendly team deliver the perfect blend of easy-going Jamai... More »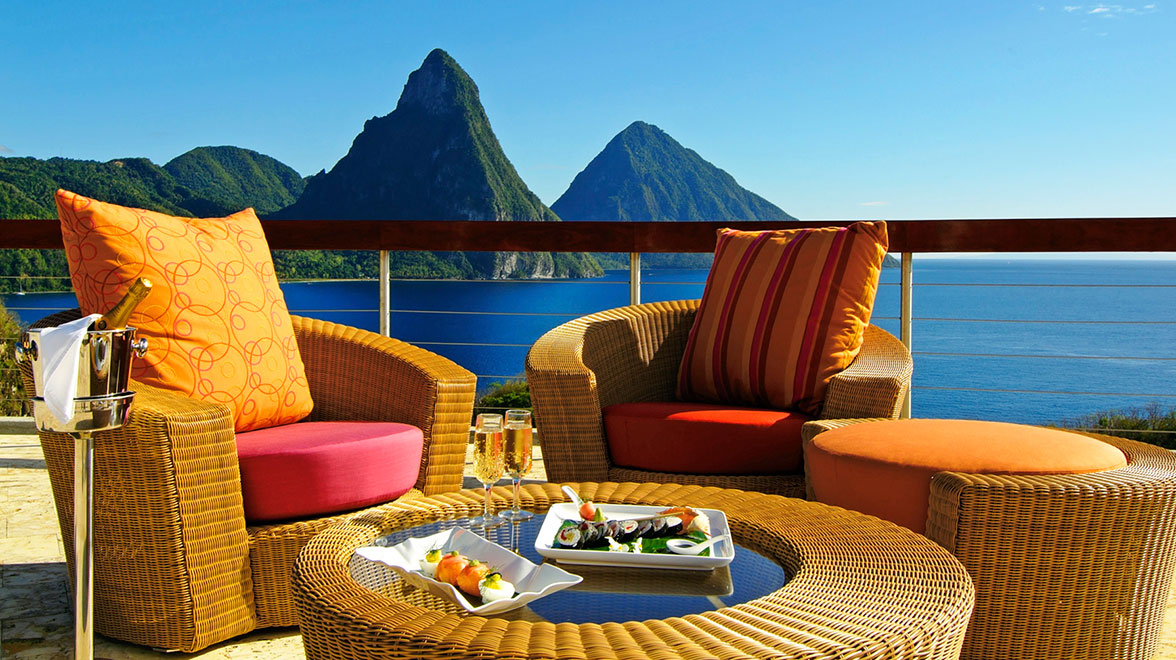 Jade Mountain
-Saint Lucia, All Caribbean Islands
Perched high on Morne Chastanet with magnificent panoramic views of the Pitons and the Caribbean Sea, this fabulous resort is one of Saint Lucia's most exclusive retreats and a favouri... More »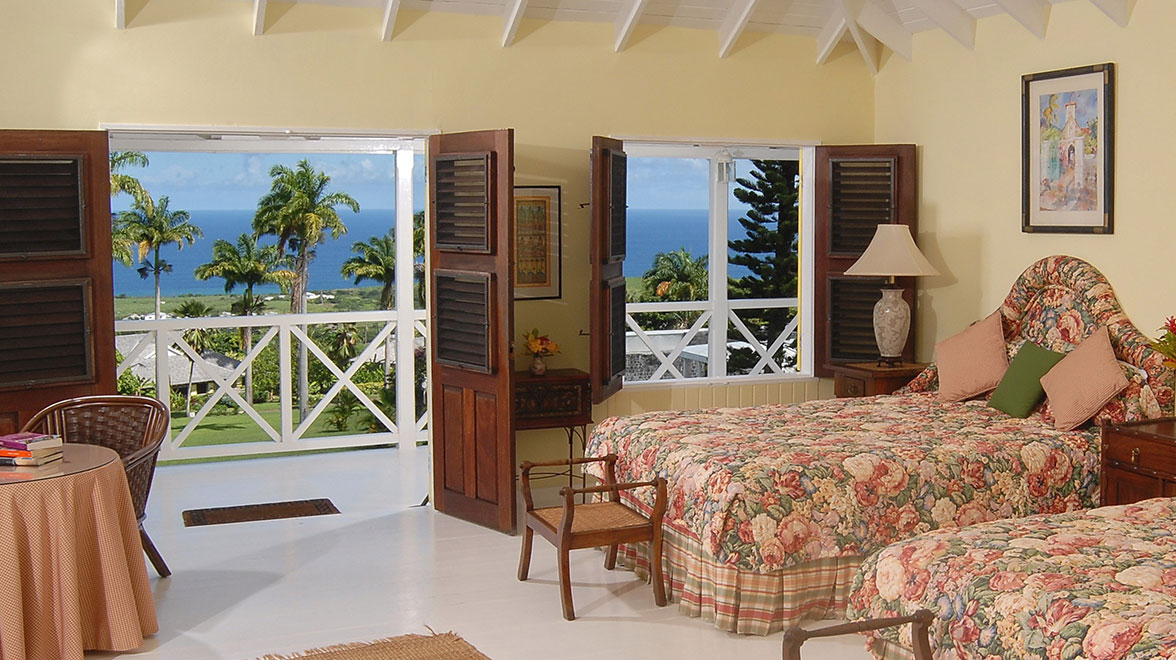 Ottley's Plantation Inn
-St Kitts & Nevis, All Caribbean Islands
Boasting panoramic ocean and mountain views and situated on the edge of a pristine rainforest, historic Ottley's Plantation Inn is the perfect tropical hideaway. Surrounded by beautifu... More »