Luxury
The term luxury can be a much overused term!
Each traveller's expectations are unique. For Ashdown Travel our focus is on delivering a seamless and personal service helping our clients to plan and then enjoy authentic, quality experiences that will be long remembered.
The mode of travel and type of accommodation we use can vary from a 5-star hotel or a boutique property to a unique building or an eco-style lodge but the common theme is that the experience is a special one. True luxury is a great travel experience which will ensure that it stays in your memory bank forever.
Ashdown Travel are very well connected in this sector and are honoured to be members of many of the leading hotel chains preferred clubs. These exclusive memberships ensure that our clients receive special extras including the allocation of the best rooms including upgrades, various complimentary added value offers and recognition of your status as a premium traveller.
So please talk to us and we will be delighted to help you plan your total luxury experience.
A Selection of Luxury Holidays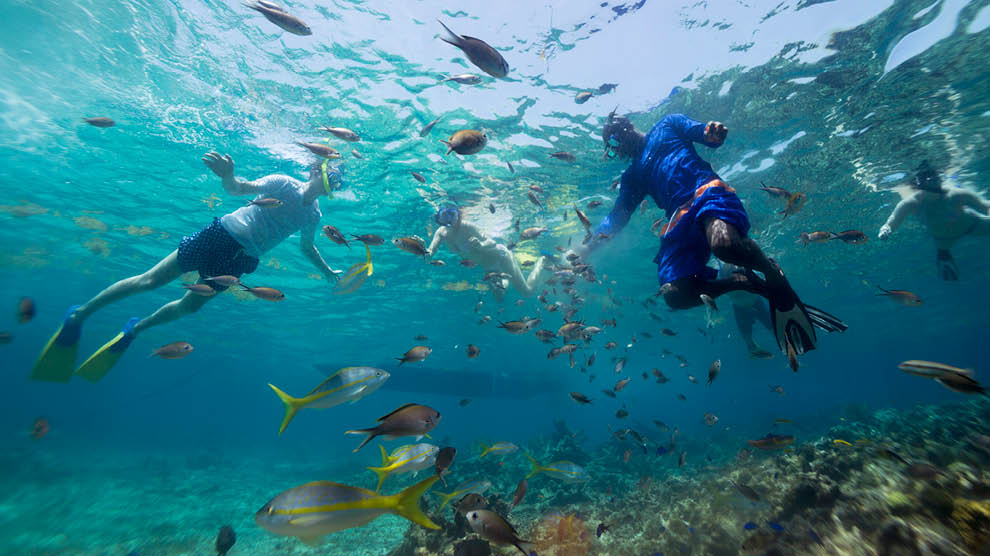 Curtain Bluff
-Antigua, All Caribbean Islands
Enjoy the best of both worlds at this luxurious, newly-refurbished resort, with a magnificent location overlooking one beach on the calm Caribbean side and another on the wilder surf sid... More »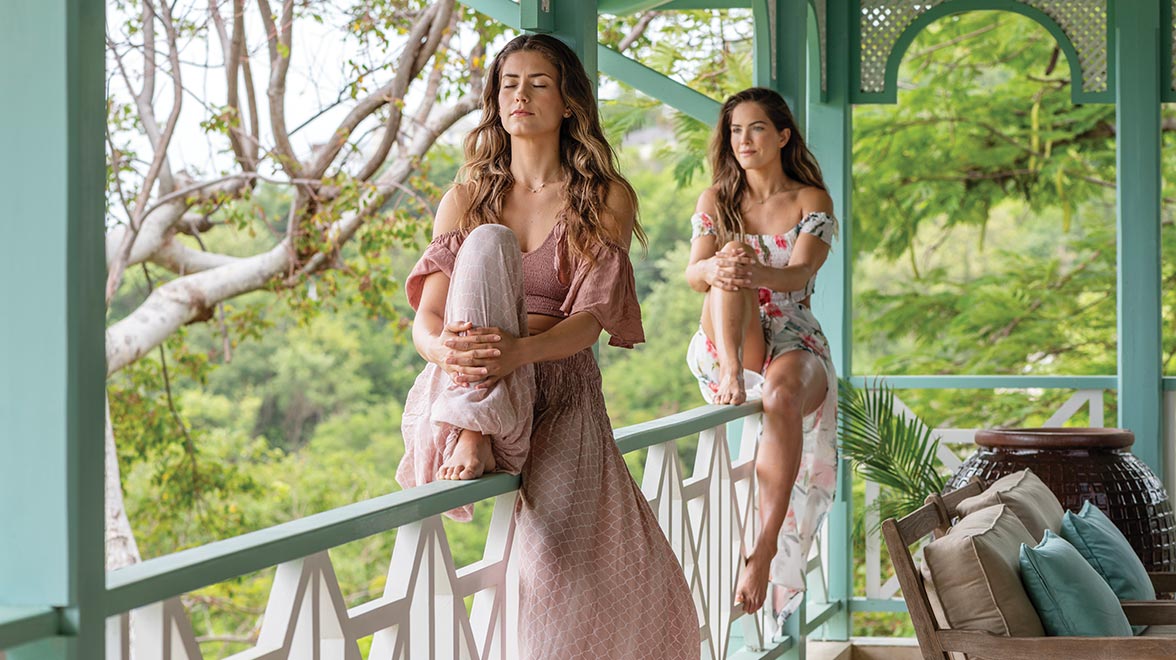 The BodyHoliday
-Saint Lucia, All Caribbean Islands
There's relaxing in the Caribbean and then there's staying at BodyHoliday. As its name suggests, a holiday at this beautiful beachfront resort will energise, soothe and revitalise yo... More »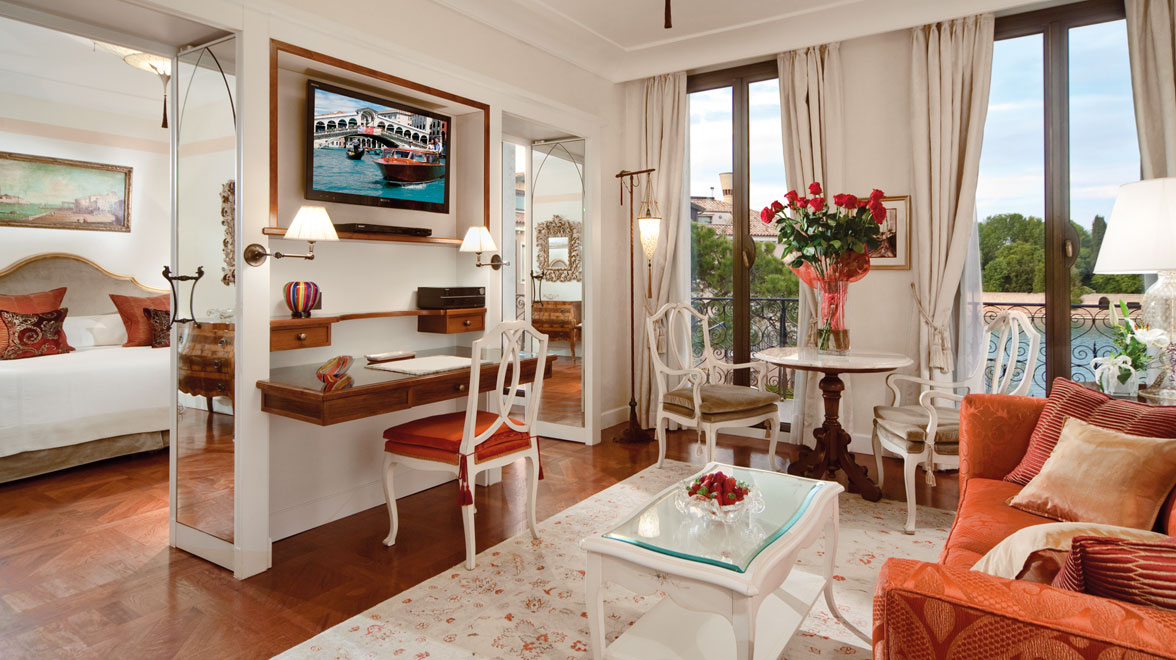 Belmond Hotel Cipriani, Venice
-Italy, Italy
The Cipriani is a serene sanctuary in the very heart of Venice, as you step off your water taxi into the elegant grounds of this iconic hotel, you will know that you've truly arrived. ... More »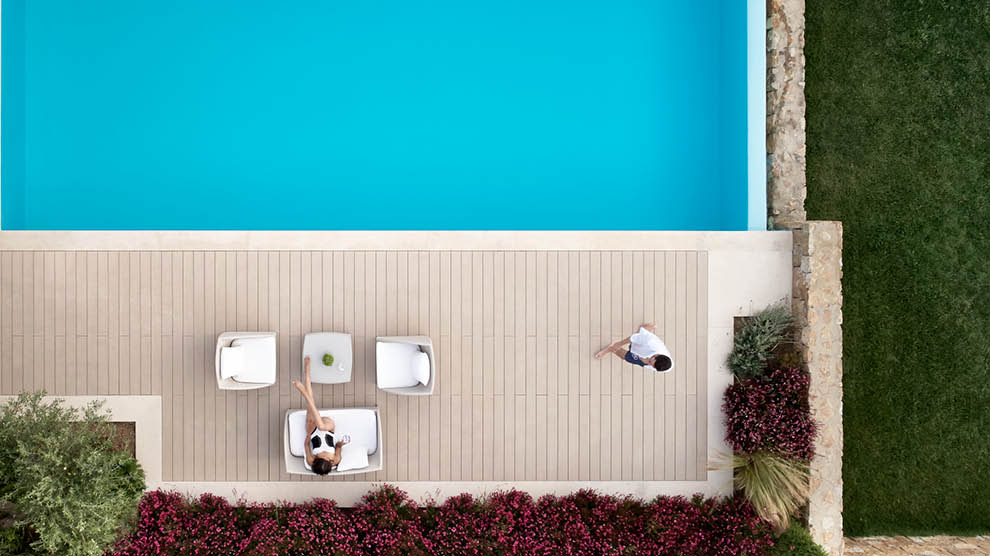 Sani Club, Halkidiki
-Greece, Greece
Providing dazzling views over Mount Olympus, the shimmering Aegean sea and a scattering of ancient olive groves, Sani Club occupies the most beautiful of locations. In addition to its la... More »