New Zealand
New Zealand is a vastly contrasting country set across 2 islands, so why not talk to us and let us carefully plan your tailor-made holiday to ensure you maximize the time you have available.
Diverse and exciting, New Zealand has so much to offer for a memorable holiday with a WOW factor. Vibrant cities combine with stunning and varied scenery on both the North Island and the South Island: from glaciers and fjords, to alpine mountains with winter ski-resorts, to thermal areas, and isolated beaches this amazing country really does have it all!
Experiences are just as varied: from lazy days on Waiheke Island, to the thrill of a bungee jump at its birthplace in Queenstown; from wine-tasting the famous Sauvignon Blanc in Marlborough, to some fabulous wildlife viewing on the Otago Peninsula and whale watching from Kaikoura. There really are so many memorable experiences to choose from however one of our favourites is to take in a cruise on the Milford Sound passing the most stunning waterfalls and dramatic cliffs.
We can plan your unforgettable New Zealand holiday tailoring your itinerary to your interests and budget with a choice of hotels and luxury Lodges.  Whether you prefer to self-drive by car or camper, or take away the stress of long drives adding in TranzScenic trains or including a luxury escorted tour we can plan your holiday.
A Selection of New Zealand Holidays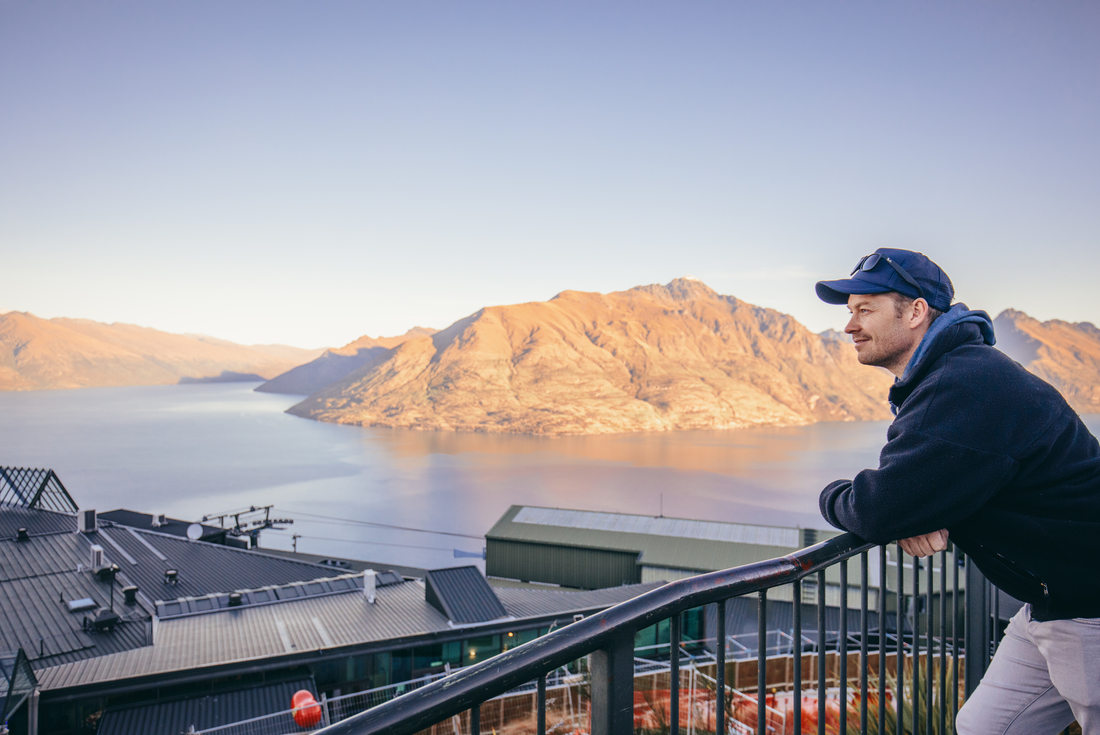 New Zealand Adventure Northbound
-New Zealand, New Zealand
SUMMARY Visually striking, culturally daring and ever-surprising, New Zealand will charm the socks off even the most reserved traveller. Nature enthusiasts will be awe-struck by the F... More »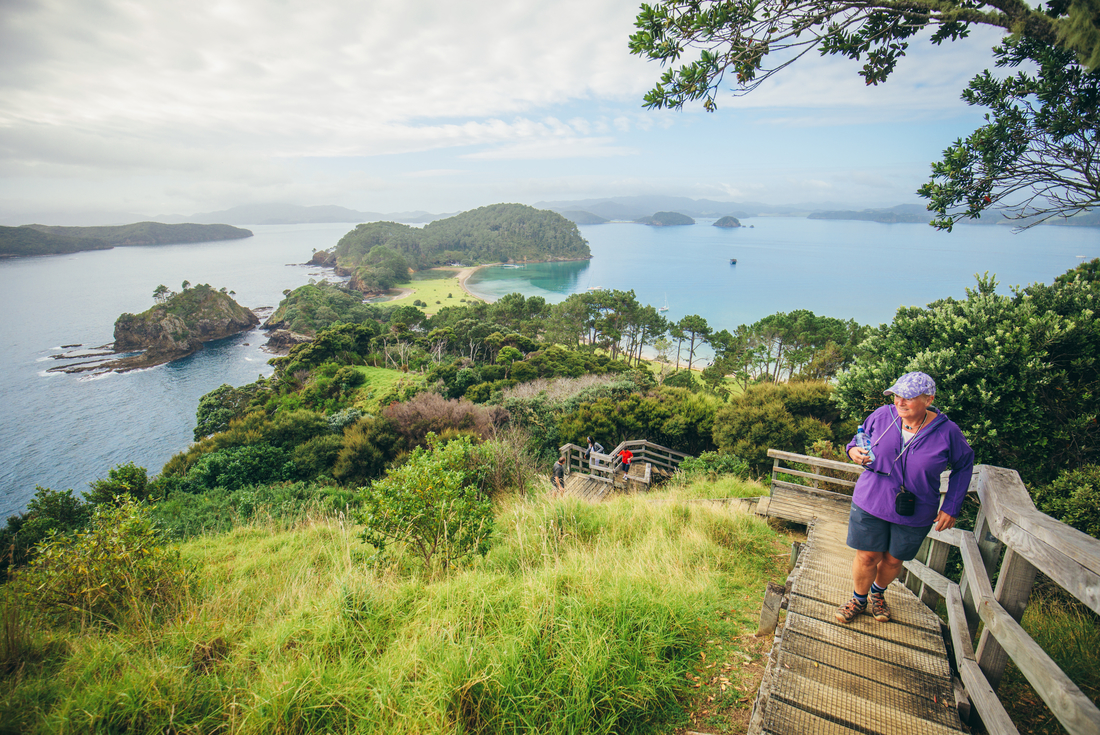 New Zealand North Island Explorer Southbound
-New Zealand, New Zealand
SUMMARY Discover New Zealand's North Island – with a taste of the South – on this 12-day adventure from Auckland to Christchurch. Ease into it with a few days soaking up the bea... More »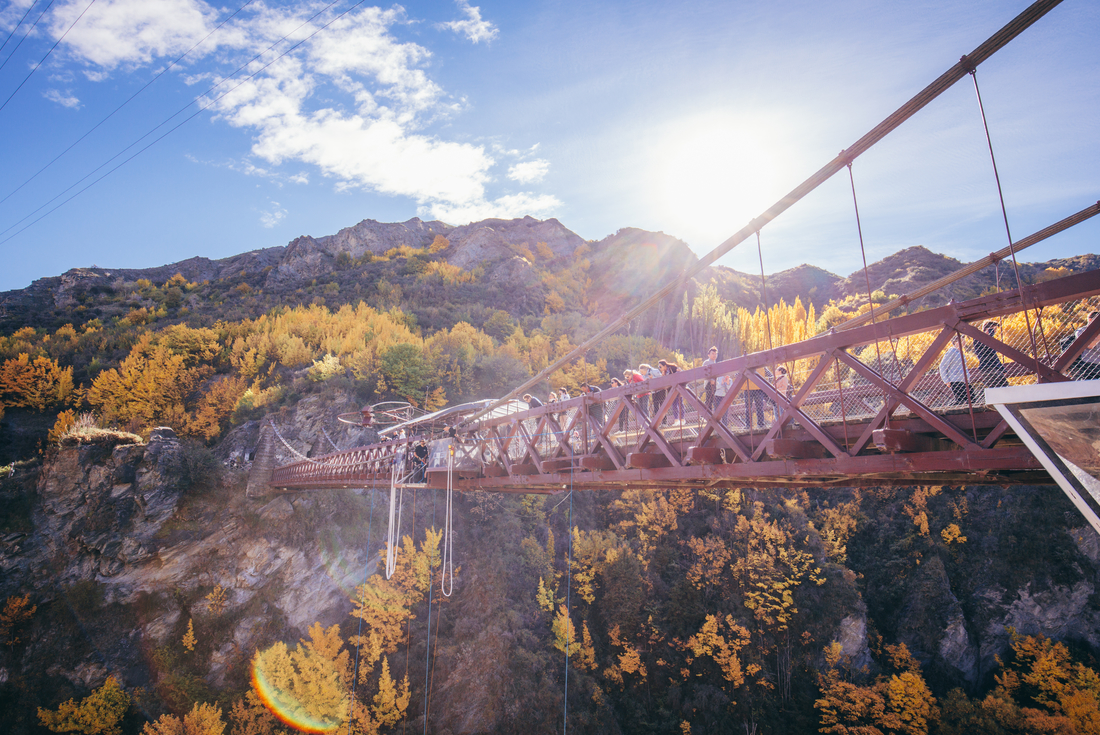 New Zealand South Island Explorer
-New Zealand, New Zealand
SUMMARY The scenic South Island of New Zealand is part explorer, part thrill-seeker, and full of spectacular highlights. With an 11-day exploration of the best of the south, you'll ... More »

Cycle New Zealand South Island
-New Zealand, New Zealand
SUMMARY Is there a better country to cycle through than New Zealand? This is a land known for its natural beauty, welcoming people and delicious wine, and this cycling trip just happe... More »