Indian Ocean
The varied islands of the Indian Ocean have something for everyone:
Mauritius combines picture postcard beaches with some of the most luxurious hotels you will find anywhere in the world. It has a cosmopolitan atmosphere and the service is outstanding.
The sheer outstanding natural beauty of the Seychelles is the biggest allure. The islands are all so varied and offer everything from world class island hideaways through to eco resorts which are self-sufficient and yet still provide a wonderful at nature experience. Island hopping is a great way to properly see this amazing group of islands.
For the ultimate Robinson Crusoe experience then you have got to head for the Maldives. Perfect for honeymoons, all of the islands offer diving experiences that are amongst the best in the world and they vary in size and price. The Ashdown team have visited a large number of the islands so pop in and see us.
The island of Sri Lanka surprises and delights with its intense variety and diversity. Its mix of culture, religions, people, landscapes, wildlife and cuisines offers an incredible kaleidoscope of experiences. Today a tranquil paradise, with sixteen national parks and eight UNESCO World Heritage sites, it is packed with experiences and beautiful beaches.
All of the team have different Indian Ocean experiences, so whether you are looking for your once in a lifetime honeymoon, luxury escape or family holiday we can help you. All of the islands make a perfect combination with Dubai and Abu Dhabi and other Middle Eastern cities.
A Selection of Indian Ocean Holidays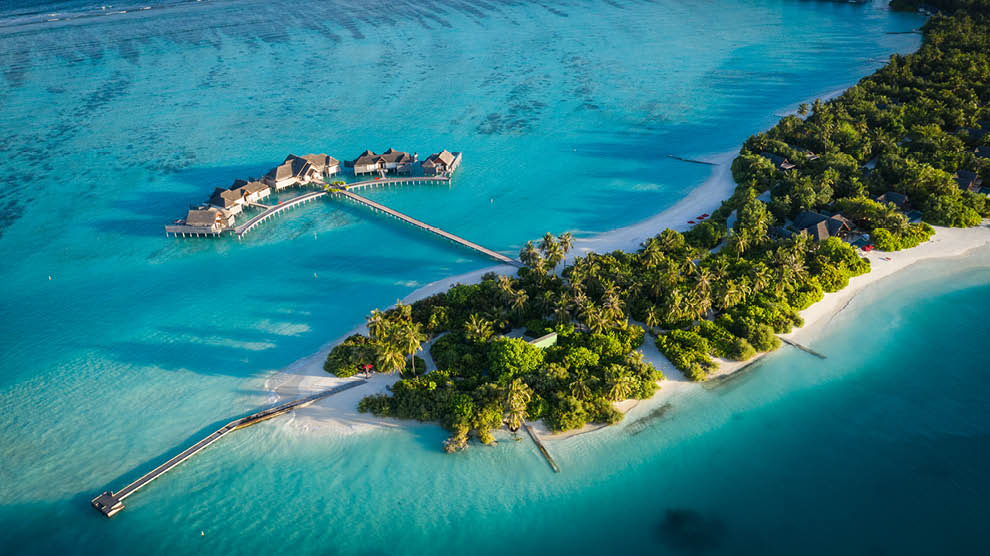 NIYAMA
-Maldives, Maldives
Consisting of two private islands, CHILL and PLAY, connected by a small bridge, Niyama Private Islands strikes the perfect balance between relaxation and activities. CHILL is ideal for c... More »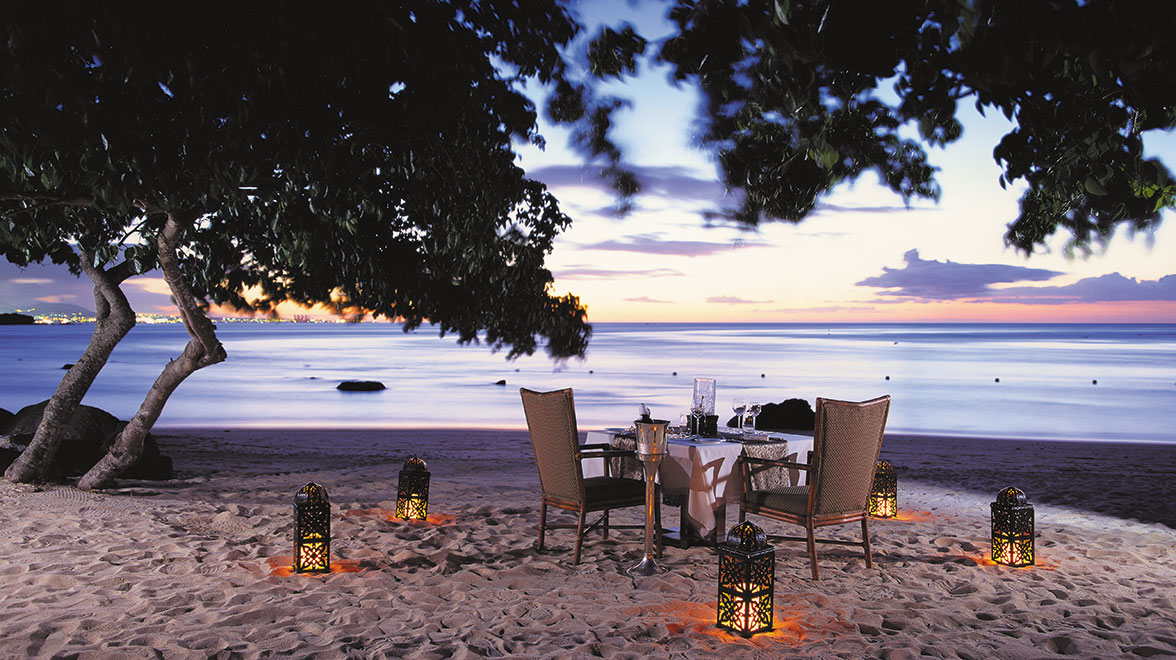 The Oberoi
-Mauritius, Mauritius
There are few hotels in Mauritius that do romance quite so well as The Oberoi. The north west coast location is simply sublime, the dining exquisite and the ambience is elegant yet utter... More »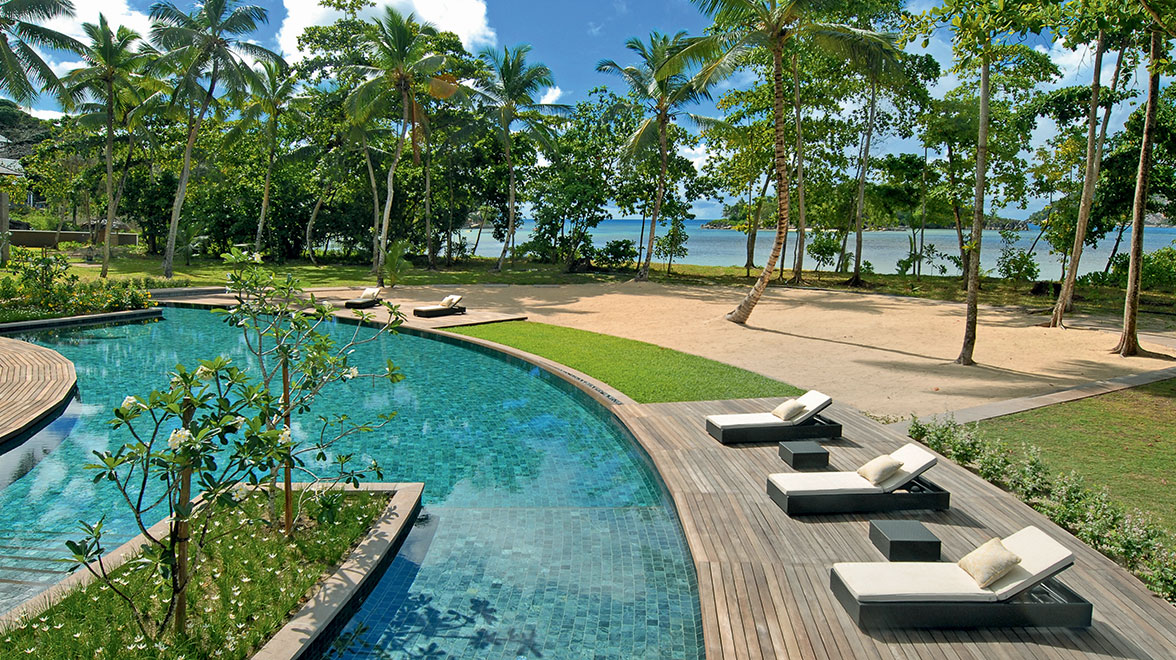 Constance Ephelia
-Seychelles, Seychelles
A firm favourite with our clients, Constance Ephélia enjoys an enviable location, set between two of Mahé's best beaches and with views over the national marine park of Port Launay. ... More »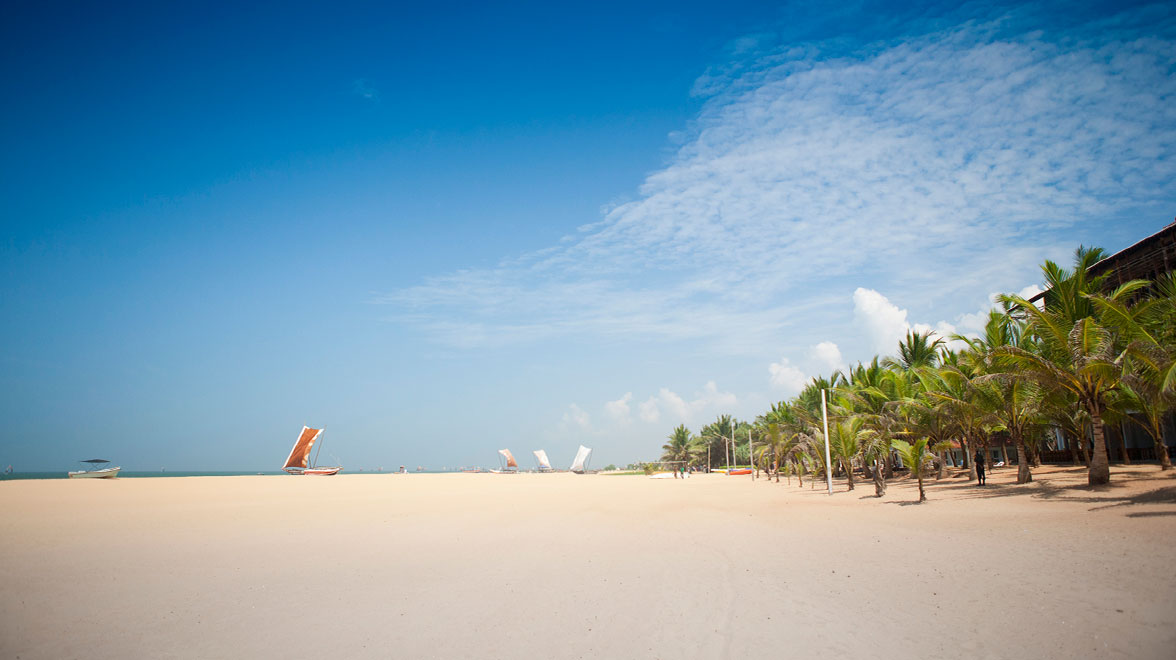 Jetwing Blue
-Sri Lanka, Sri Lanka
Ideal as a beach stay at the start or end of a tour of this intoxicating country, or as an affordable Indian Ocean holiday, if you're looking for refined and spacious accommodation and... More »