Canada
Canada really is a country of stunning landscapes and cosmopolitan cities.
Anne is a qualified Canadian Specialist and almost all the team have visited. So if you fancy a city break in Toronto or Vancouver or taking the iconic Rocky Mountaineer train through the stunning Rocky Mountains we can help you put together a most wonderful experience.
Some of our highlights are whale-watching by zodiac, cruising through the Inside Passage to Alaska, skiing in Whistler, experiencing the awesome Niagara Falls by helicopter and polar bear watching in Manitoba.
We have vast first-hand experience of this country and whether you wish to put together your own tailor made itinerary or join one of many escorted tours we look forward to working with you to tailor-make your Canadian adventure.
A Selection of Canada Holidays
Grand Canadian Rockies
-Canada, Canada
SUMMARY Canada's Rocky Mountains provide a stunning landscape of craggy, towering rock faces, snow-capped mountains, thick forests and picturesque lakes. Wander the streets of Vanco... More »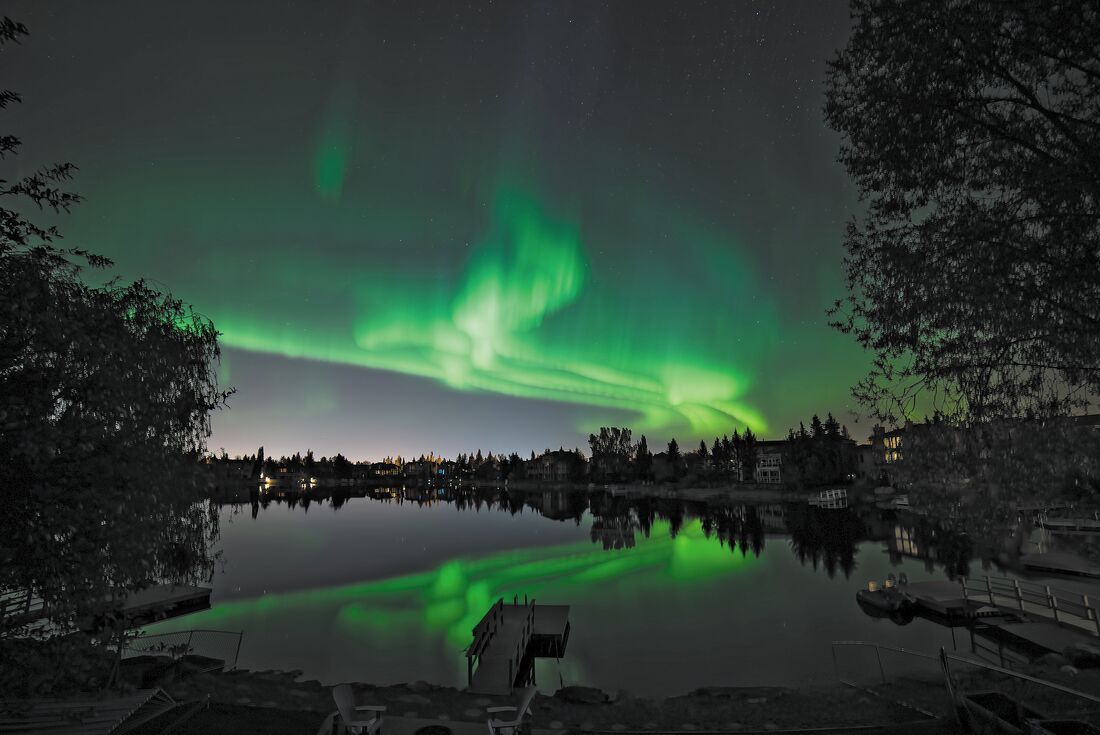 Canadian Rockies & Northern Lights
-Canada, Canada
SUMMARY Experience the rugged mountains of Canada and go in search of the northern lights in the night skies of Alberta. Watch for moose, white-tailed deer and elk as you drive throug... More »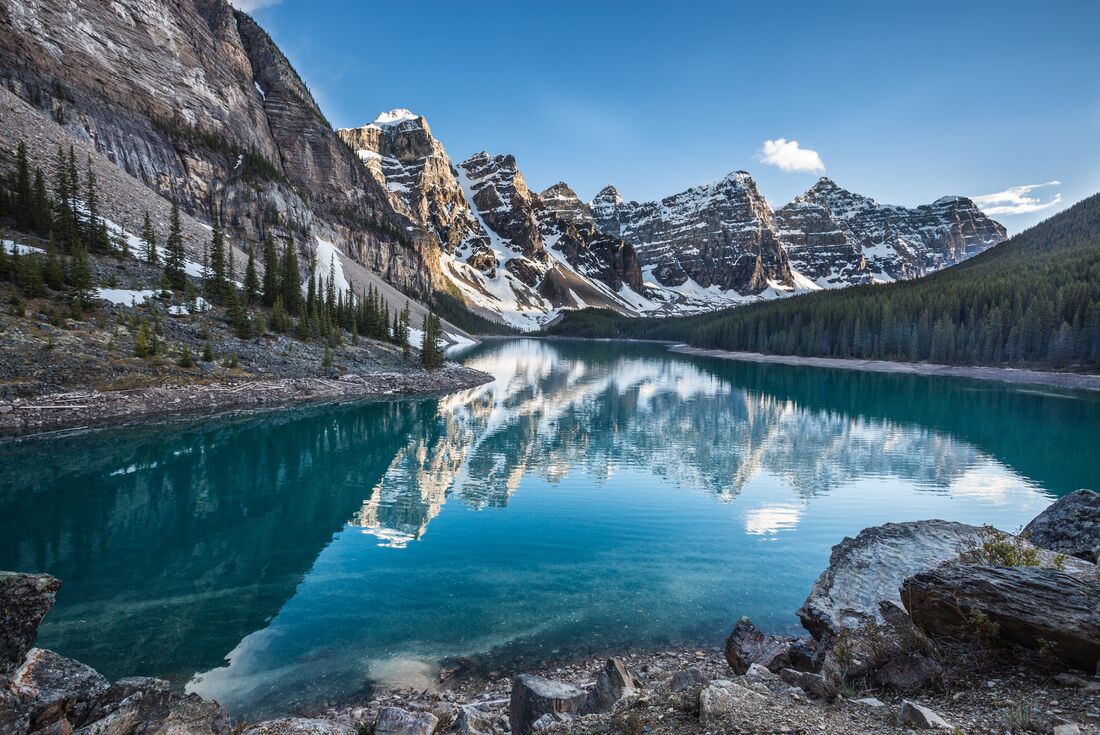 Real Canada
-Canada, Canada
SUMMARY Ready to take a hike? You've come to the right place. Canada is home to some of the finest trails in North America. This tour will have you tackling paths that coil around m... More »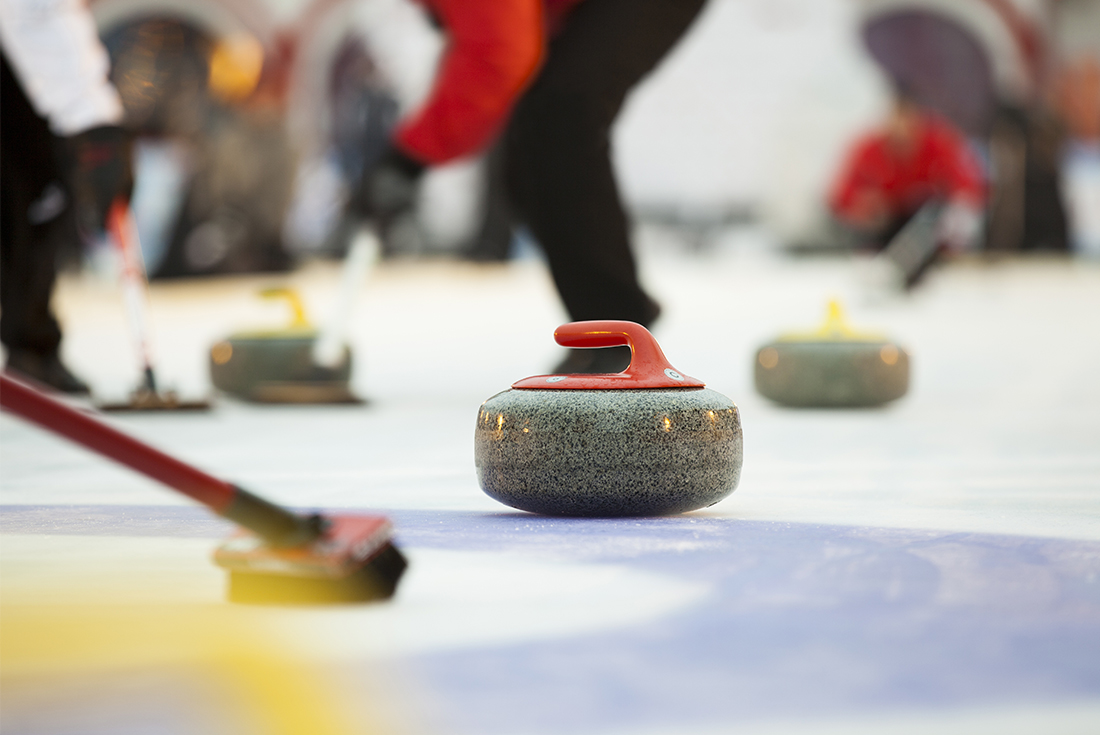 Canadian Rockies Winter Adventure
-Canada, Canada
SUMMARY Canada is stunning any time of the year, especially in winter, so why not fulfil all your snow-covered fantasies in the Rockies? This action-packed trip is winter at its best,... More »