South Africa
Exploring this diverse country allows you to have so many different experiences in one holiday. Most of the Ashdown team have been to South Africa, and our own experiences are as varied as the country.
We know the very best places to safari in South Africa, including family friendly safaris and malaria free game reserves. We can plan your Garden Route journey – either self-drive or an escorted tour. We will tell you the seasons when you can go whale watching in Hermanus (and shark cage diving if you are brave!)
Most trips include Cape Town plus a safari; however we can arrange trips to the Zulu battlegrounds in Kwazulu Natal and why not enjoy some fabulous wine tasting in the Winelands.
We know how to tailor-make a great South Africa holiday, whether it be for a honeymoon, a family holiday or just an exciting trip away. An add-on to an Indian Ocean island is very easy and makes a perfect combination holiday.
A Selection of South Africa Holidays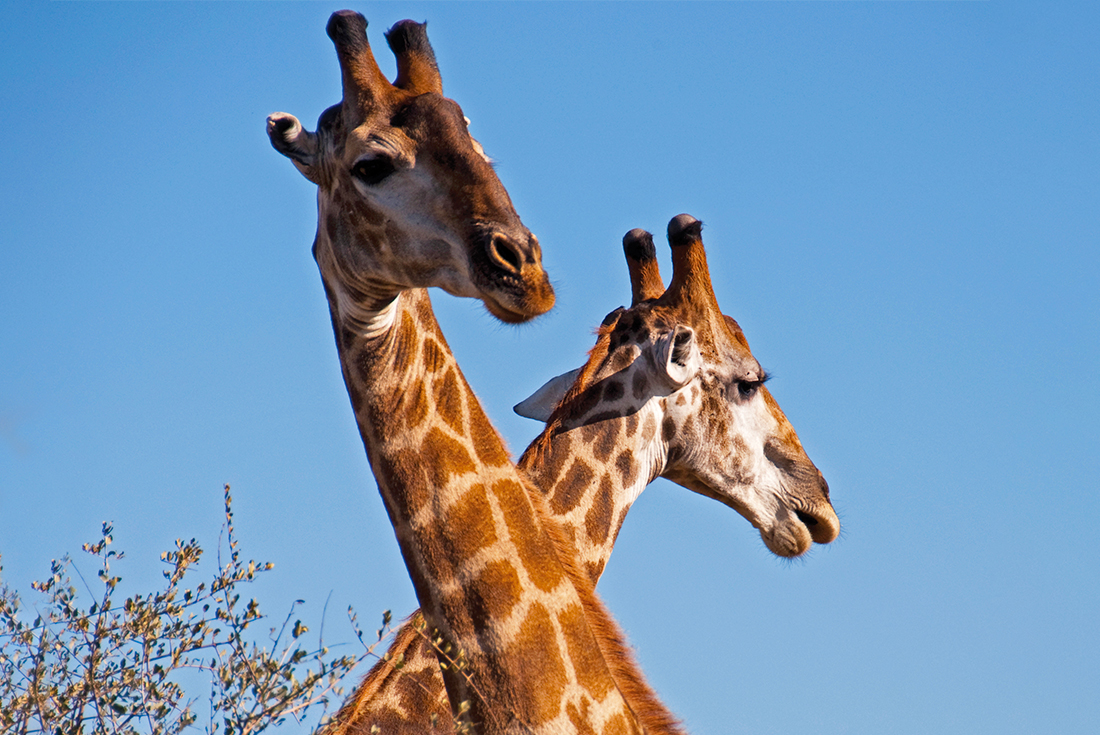 South Africa Family Safari with Teenagers
-South Africa, South Africa
SUMMARY Travel through South Africa and Eswatini (Swaziland), combining cultural and wildlife experiences. The tour starts with an introduction to South Africa's most famous townshi... More »
South Africa Overland: Sea Cliffs & Safari Drives
-South Africa, Durban
Now's the time to explore Africa on your terms with this tour that's affordable for young travellers. They don't call it the Rainbow Nation for nothing — see how South Africa's people, experience... More »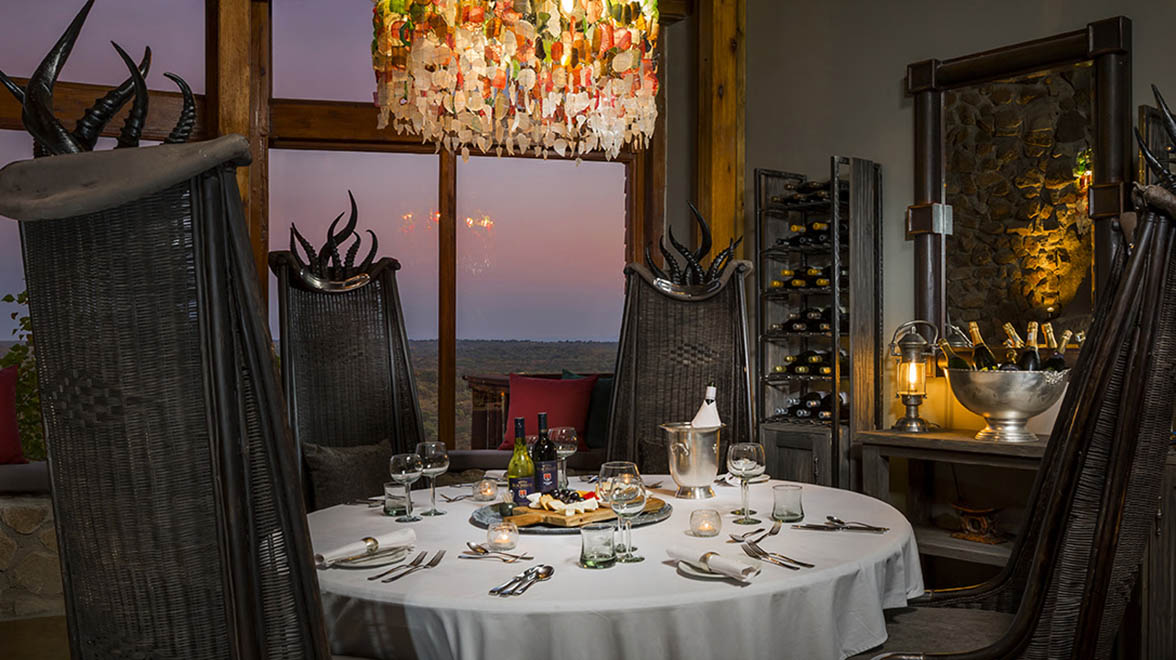 Ulusaba
-South Africa, South Africa
Bringing a whole new level of luxury and service to the traditional safari experience, Ulusaba is Sir Richard Branson's exclusive private game reserve. Situated in the western part of ... More »
The Wild and the Winelands
-South Africa, South Africa
TAKE IN THE ROLLING LANDSCAPE OF THE WINELANDS BEFORE JOURNEYING INTO THE WILD ON AN INCREDIBLE SOUTH AFRICAN ADVENTURE.   In a country as diverse as South Africa it can be difficult to... More »